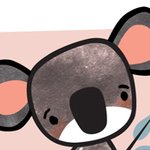 Jessica Phillips
Hi I'm Jessica!
I am an illustrator, runner, cat owner, yogi, and amateur knitter from Calgary, Alberta, where I attended the Alberta College of Art and Design. I currently work as a freelance illustrator, with a specific interest in children's illustration.
Read more
Jessica Phillips's Store
Filter
You are currently on society6.com.