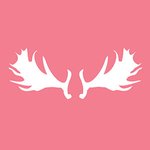 Agent Illustrateur
Agent Illustrateur was created in 2008 by Christine Roy to help promoting businesses attain the level of success they aim for through creative and visual strategies. Based in Montreal, the company has worked with local, national and international clients.
Read more
Agent Illustrateur's Store
Filter
You are currently on society6.com.