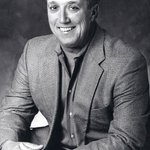 Al Hague
I am a photojournalist and editor . I travel extensively on assignments and enjoy taking photos of things that I find attractive and interesting., I do my best to capture what I see in realistic terms to offer the viewer exactly what I saw at the moment. I have a broad array of interests therefore my photography files are extensive.
Read more
8be97d12-ff89-4530-bdea-ff0023f1b672

Popular

455941d8-009d-4fa5-875b-eb7c13958156

All
You are currently on society6.com.