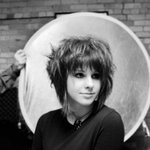 Allison Morse
Allison Morse is an animation and film/video student at Columbia College Chicago. She has worked as a freelance photographer for the past couple of years and has designed posters for promotions and events. Her art varies over a number of mediums.
Read more
Allison Morse's Store
Filter
You are currently on society6.com.