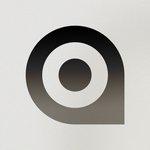 ARJr
Hi There!
I'm a self taught graphic designer, illustrator and lettering lover with a Fine Arts background.
I play with different styles and techniques, from handmade to computer generated graphics.
More of my work can be found on my personal website.
Thank you for your appreciation.
Have a nice day.
Read more