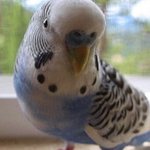 Arwin Impresssion
I love to paint, I love to take photographs, I love to see the world, I love to share it, and I love expressing my emotions through what I see. I hope you enjoy my work!
Read more
Wall-art by Arwin Impresssion
49 results
Filter
Visa, Mastercard, PayPal, American Express, Discover
You are currently on society6.com.