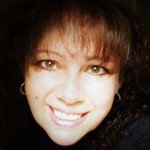 Barbara Gordon Photography
About Barbara Gordon Photography
I've had a lifelong love affair with photography. Cameras have been my life companions and have shared my most precious moments.
Photography is my passion, my eyes, my buoyancy…
Although my home is in Southern California, my most favorite place seems to be wherever I am at the moment.
Barbara Gordon Photography joined Society6 on November 29, 2011.