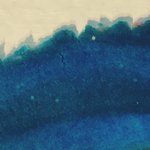 Brendan Blowers
This artist's work seeks to represent and inspire the optimal states of consciousness that create peak performances and personal epiphanies. These are the images of fever dreams and flow states; when everything else drifts away leaving only the action and awareness of the beautiful now.
Read more
Brendan Blowers's Store
Filter
Brendan Blowers's Store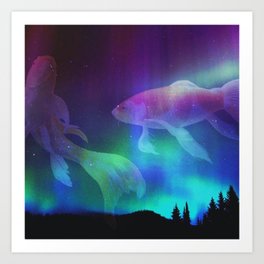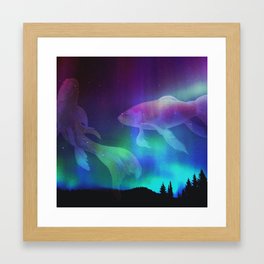 You are currently on society6.com.