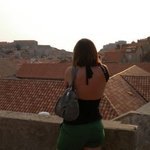 cathleenphotos
High resolution travel photography. Are you looking for stunning photography at affordable prices? Check out my dramatic and unique photographs for your home, office, or essential accessories.
Travel is fatal to prejudice, bigotry, and narrow-mindedness. - Mark Twain
Thanks for stopping by, new items listed regularly so be sure to check back often!
Read more
cathleenphotos's Store
Filter