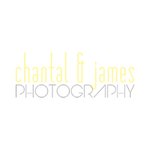 chantal & james photography
Passion is what drives us to truly "live". If each of us has our own form of passion, ours would definitely be photography. Each photograph that we take has a special meaning. Each photograph is its own little stone in the path of life. I hope that our photography can inspire you to find your passion.
Read more
chantal & james photography's Store
Filter
You are currently on society6.com.