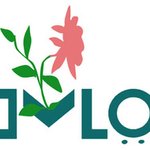 .Cake X Crumbs.
ft. Dodge Cassidy, Doc Halideigh, Ace Grimm, The Buzzy Kerbox, neverknowsbest.
...and this ones for the bastard ghosts of gods past, stuck in the hell of their own mind, ruminating on their own decline...xoxo o_O
Read more
.Cake X Crumbs. 's Store
Filter
You are currently on society6.com.