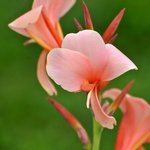 Chris Carille
My photography focuses mostly on the wildlife and landscapes from my travels. My resume includes a few showings at local restaurants in NY, lead photographer at a few weddings, and published magazine work in freelance articles I have written. Outside of photography I am a science teacher and Zoology Graduate student.
Read more
Chris Carille's Store
Filter
You are currently on society6.com.