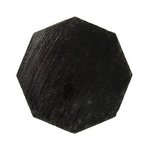 C I M B A
About C I M B A
Hello,
this is Oriana C. from Rome, Italy.
Here you can find prints of my photographs or prints from my drawings/illustrations. If you have any questions or need to talk to me, please do so: info@ciaocimba.com
I also make handcrafted jewelry, you can find it here:
http://cimba.alittlemarket.it
C I M B A joined Society6 on April 22, 2013.