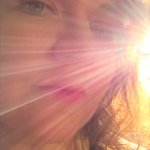 C. R. Elliott
My inspiration is nature and the natural world. I translate this to pieces that I hope will bring, through the ritual of daily use, a bit of that wonderment, joy and peace into the lives of others.
Read more
C. R. Elliott's Store
Filter
You are currently on society6.com.