New & Trending
Bathroom Decor by Style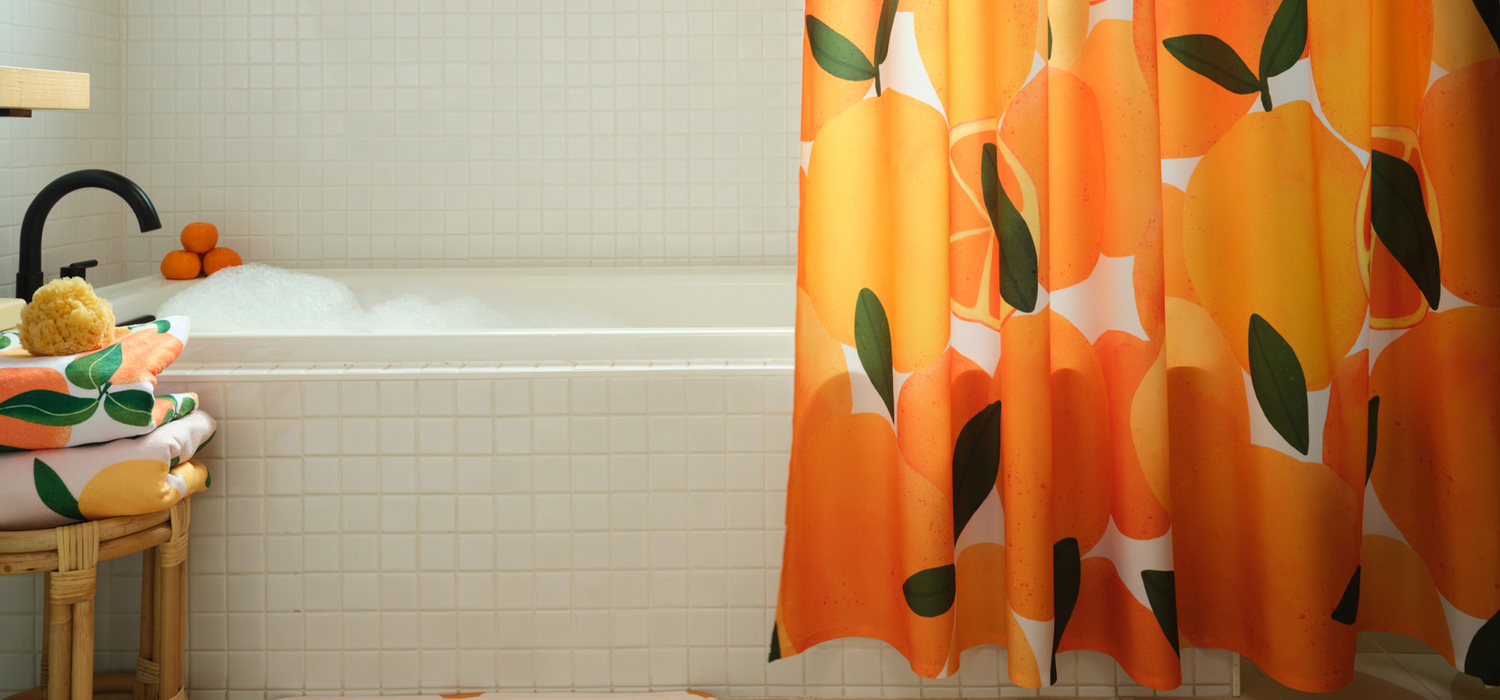 We curated a lineup of the latest trending styles in bathroom decor so you can easily shop whatever look speaks to you.
Retro
Take your bathroom's decor way back with a look that's inspired by the vintage colors and patterns of the 70s.
Green Thumb
Turn your bathroom into a tranquil paradise with these greenery-inspired designs.
Stargazer
Look to the heavens for your bathroom decor inspiration with these celestially-inclined designs.
Black & White
A lack of color doesn't have to mean a lack of style. These picks are sleek, minimalistic and adaptable to whatever color scheme you desire.
Warped & Checked
Blending the groovy patterns of the 60s and 70s with soothing color palettes, this decor trend is the ultimate statement maker.
Shop More Warped & Checked
Floral
Delicate and luscious florals burst forth to help you turn your bathroom into the garden of your dreams.