New & Trending
Boho Patterns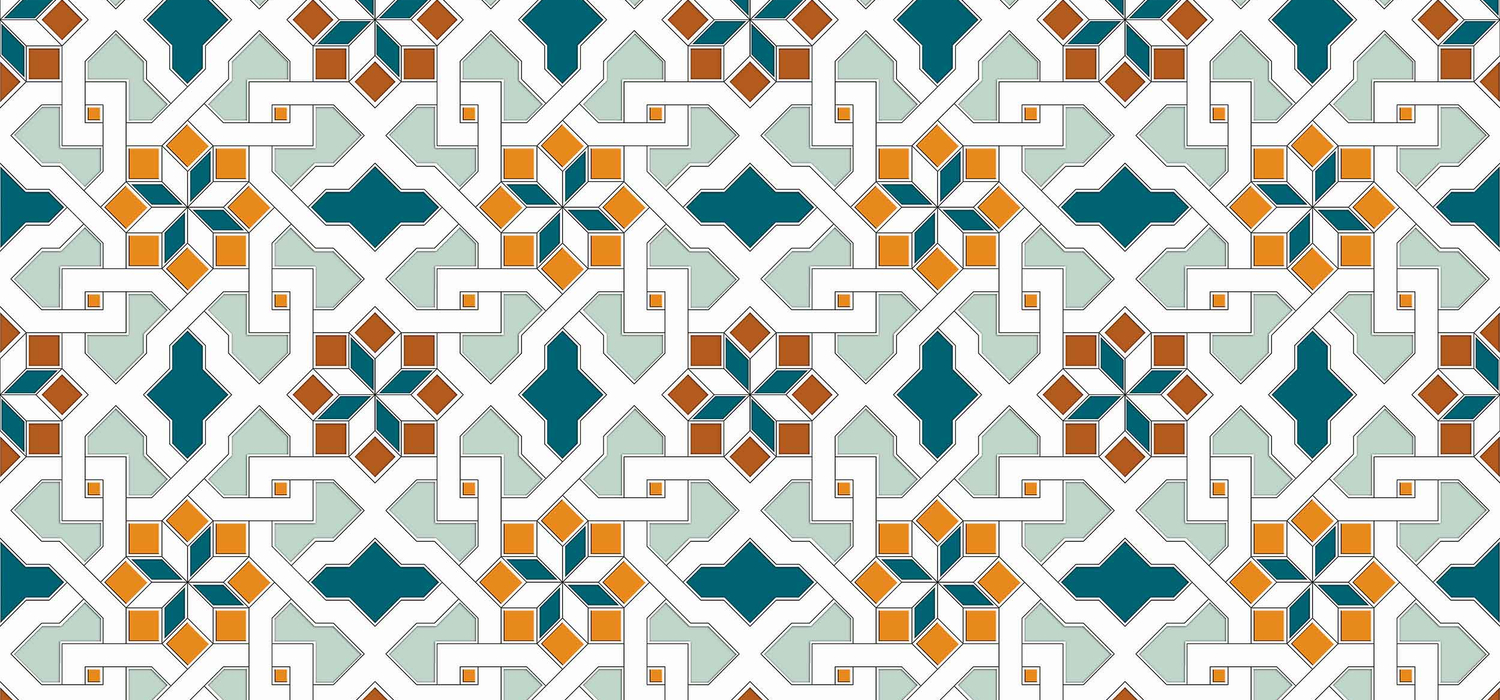 Capture the wandering boho spirit with patterns of all kinds from intricate moroccan-inspired mosaics to energizing mandalas and more. Transform your bedroom and bathroom with designs that will really shine on everything from comforters to bath towels to shower curtains.
Visa, Mastercard, PayPal, American Express, Discover
You are currently on society6.com.