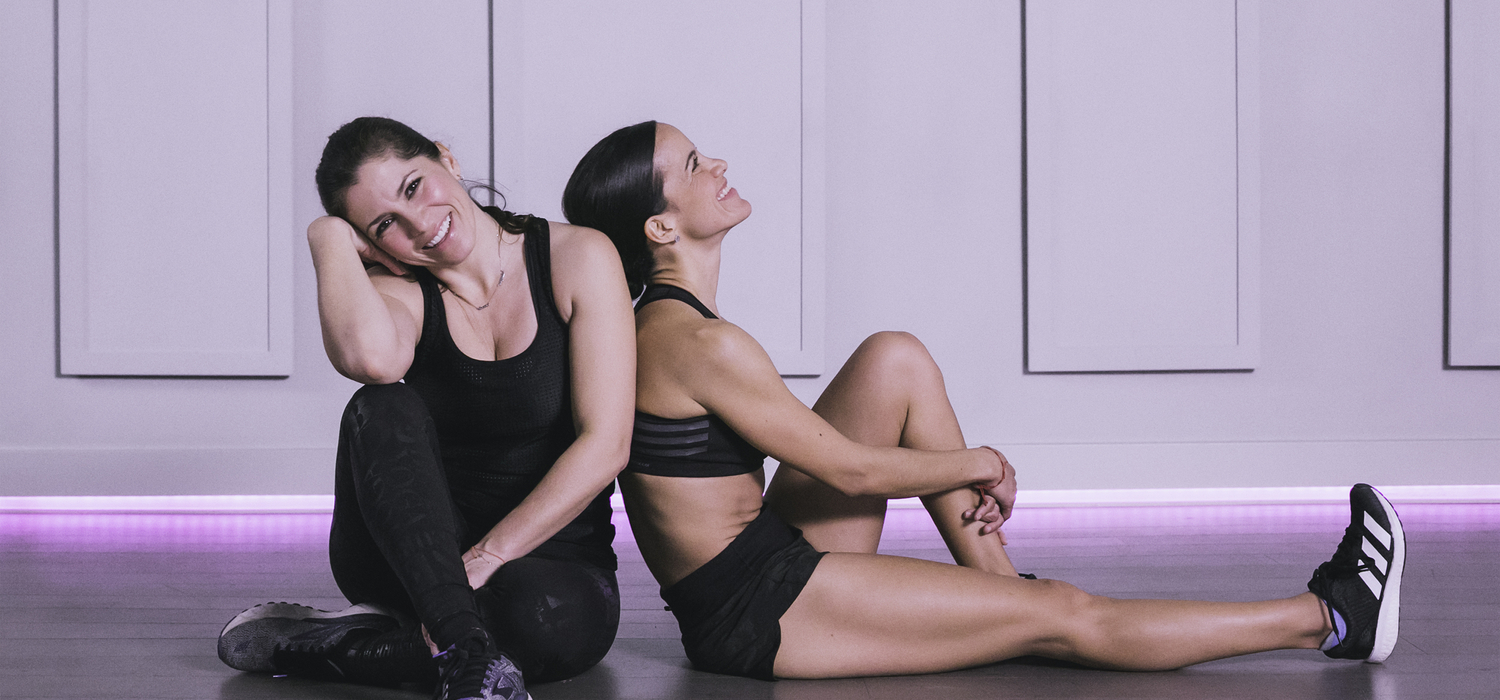 Método M
We picked some of our favorite phrases and are excited to share them with you! Metodo M is so much more than a fitness platform; together we've built an amazing community that sweats, laughs and dances together and we'd love to stay connected beyond our videos through these amazing products.
Por que ustedes lo pidieron; algunas de nuestras frases favoritas en diseños exclusivos para Método M! Somos mucho más que una plataforma de entrenamiento y creemos que a través de nuestros productos podemos estar más conectados que nunca.
El Método M pretende, a través del movimiento, motivarte a encontrar tu mejor versión; acompañarte en el proceso de metamorfosis hacia un nuevo mindset, e inspirarte a mantenerte activo conectando mente y cuerpo con sesiones mortales que fortalecen los músculos pero también el alma.