New & Trending
Moving Parts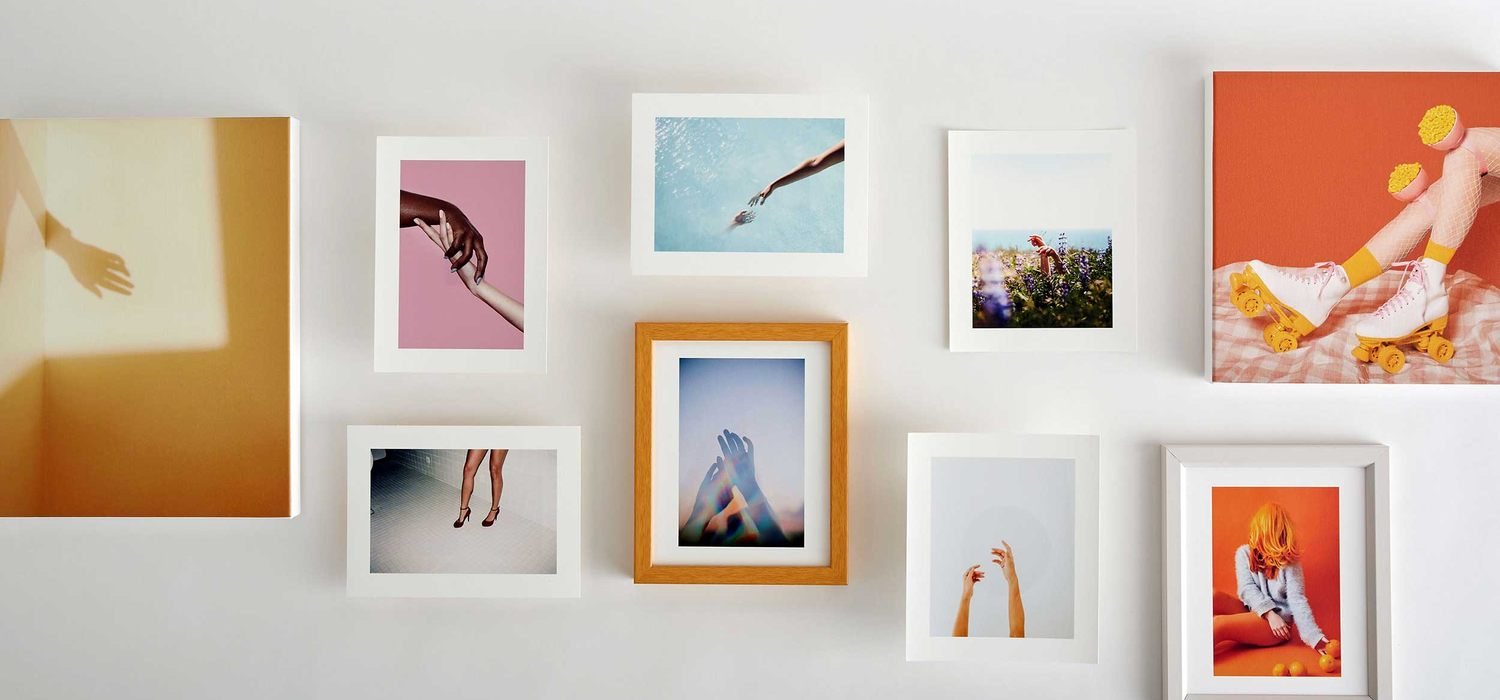 Take home stunning photography focused on the dynamic power and beauty of the human form. Using unexpected angles and interesting compositions, these picks will add something truly unique to your home's decor.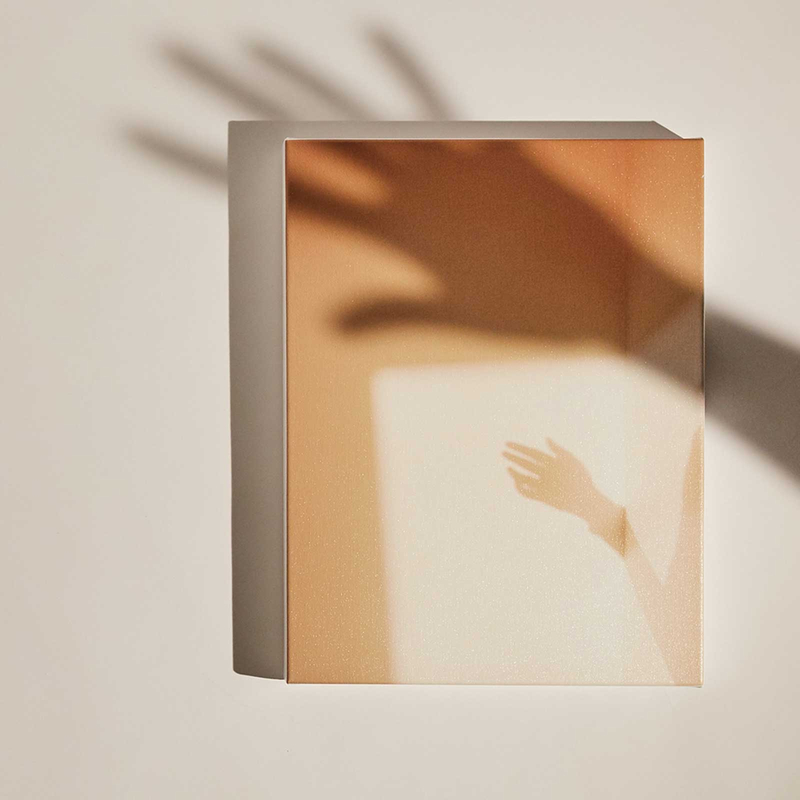 "Our bodies are what help us express ourselves, communicate important thoughts and of course travel distances. We are a people in motion, and our parts are essential in getting us to where we need to be." - Nathan S. - Head of Curation
We love how these photographs showcase partially hidden figures because they draw the viewer in by asking what's just outside the frame. Additionally, art featuring the human body makes for engaging and conversation-worthy pieces because we see ourselves in their subjects.