Pantone Color of the Year 2020:
Classic Blue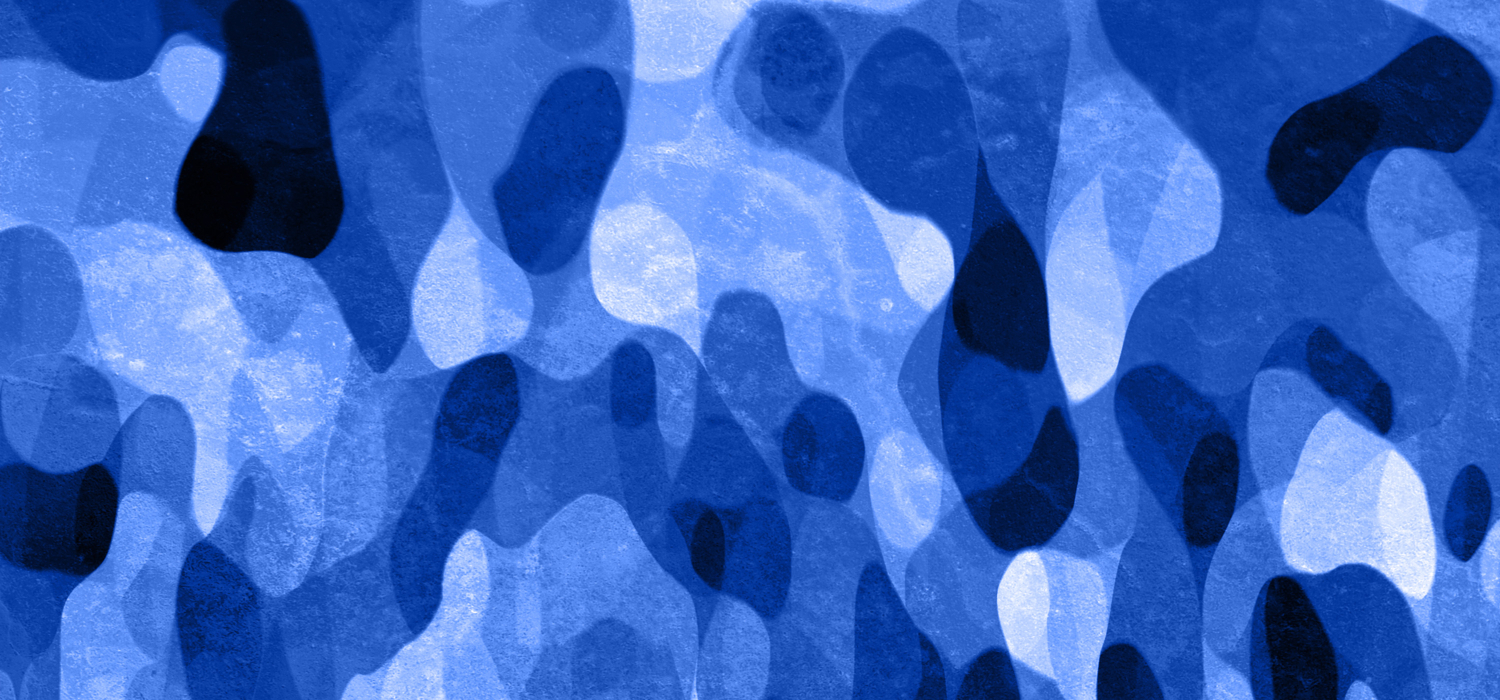 Pantone is playing the classics this year with a rich and timeless blue. Color theory tells us that these classic blue tones offer depth and stability. Blue is thought to be beneficial to both the mind and body—conjuring images of both the sky and the sea. Lucky for you, we have just the roundup of carefully curated picks to help you stay on trend in the new year.
Visa, Mastercard, PayPal, American Express, Discover
You are currently on society6.com.