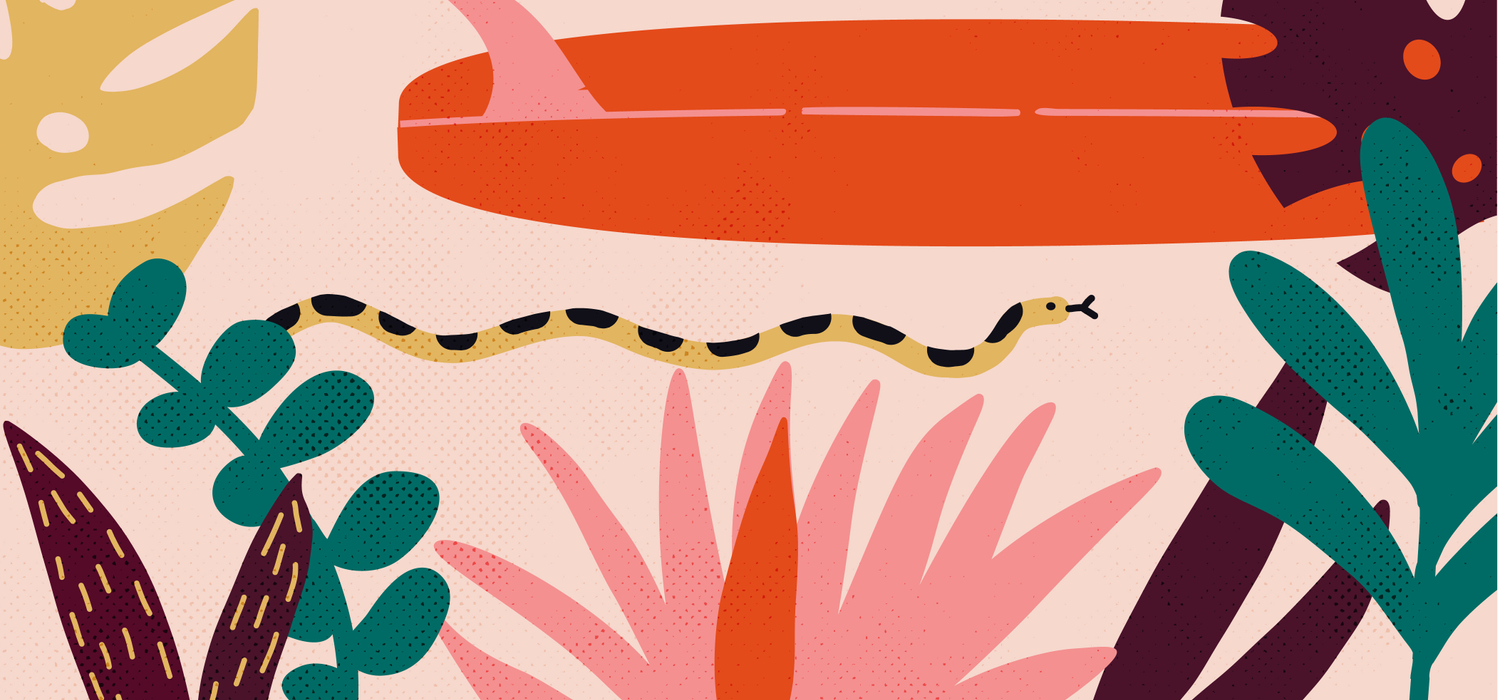 Stickers are the easy, go-anywhere way to show off your unique sense of style. Customize everything from your laptop to your travel mug to your phone and more our high-quality, vinyl stickers. Peruse our favorites below and start your collection today.
Visa, Mastercard, PayPal, American Express, Discover
You are currently on society6.com.