Featured
Support Ukrainian Artists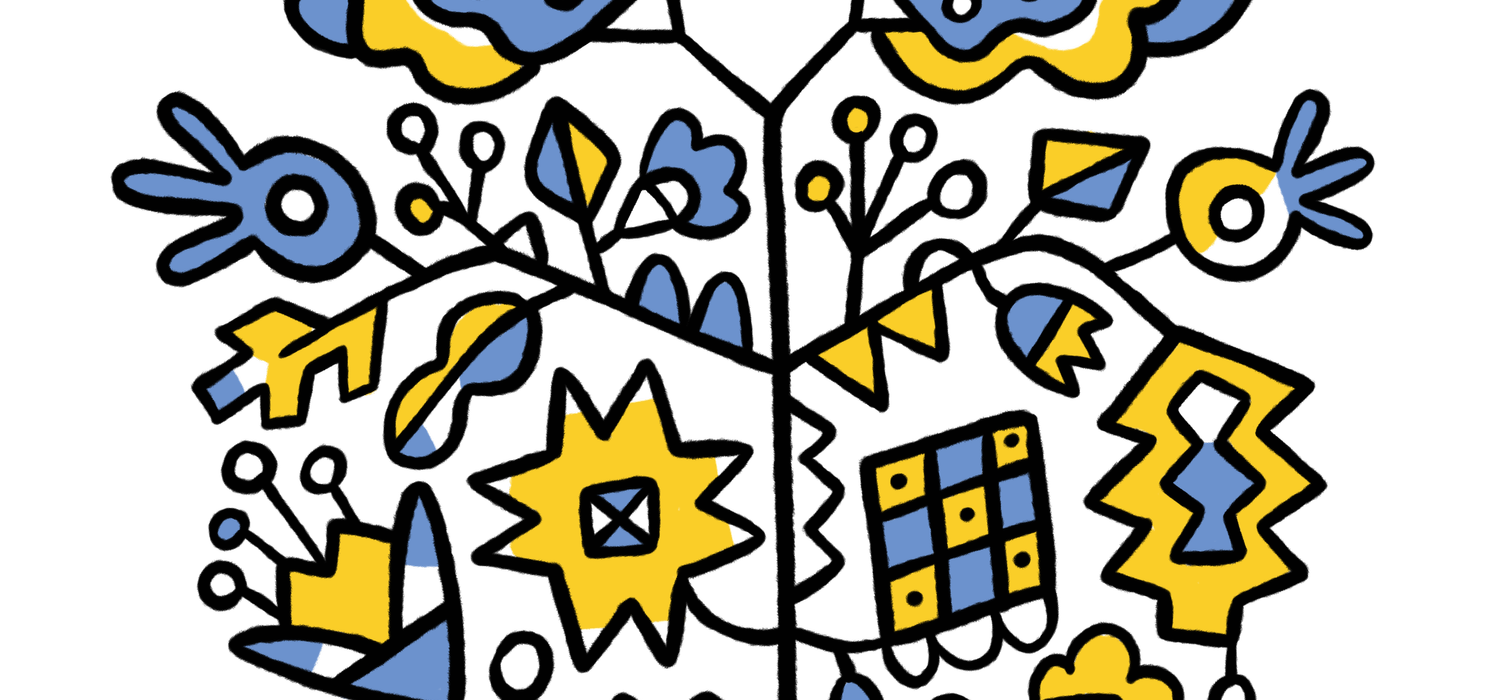 Support Ukrainian artists from the Society6 community. Explore each of their shops to see more of their artwork and find the designs you see here on a wide array of products. Every purchase pays the artists who designed it—supporting creatives and empowering them to continue doing what they love.
Carry-All Pouch
by Dianadia
Discover More Ukrainian Artists
Interested in being featured in this collection? We'd love to hear from you!