Go-To Gift Ideas
Yoga Kits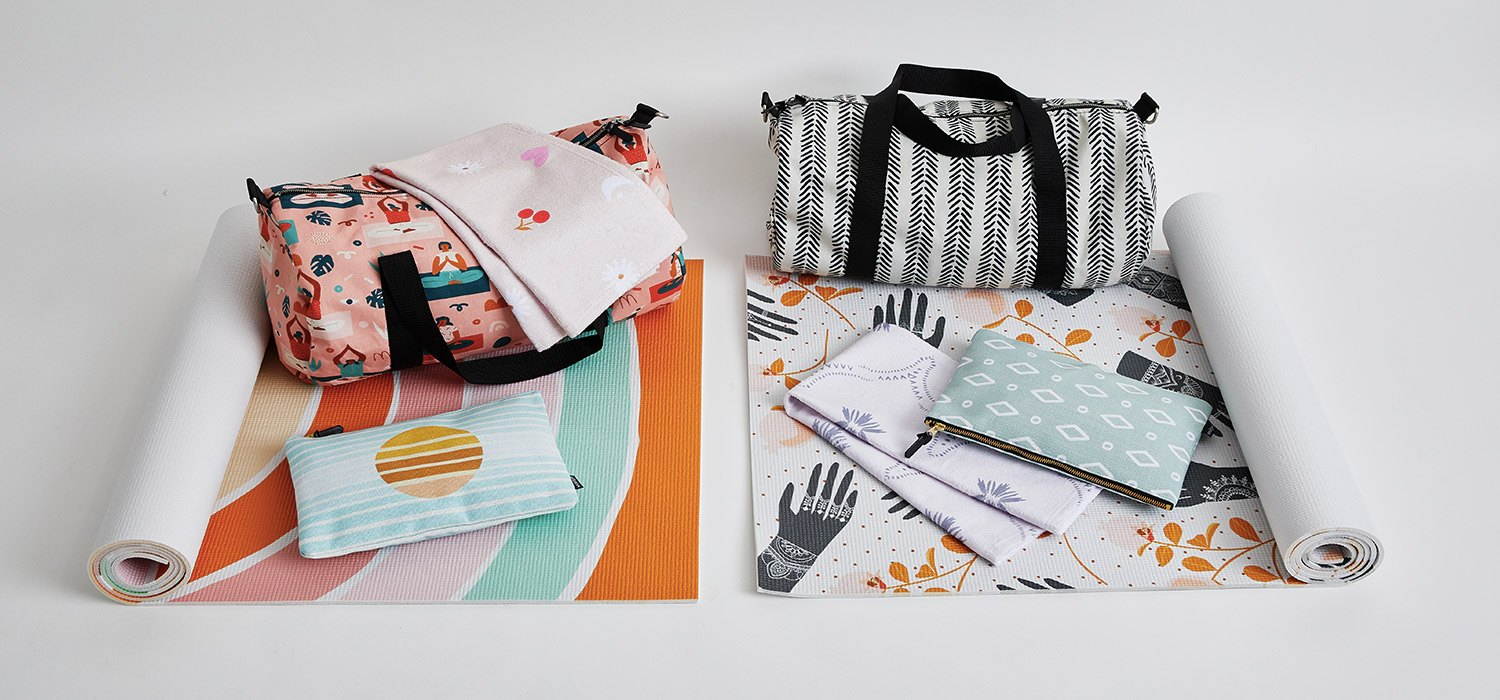 Give a well-balanced gift this season with your very own yoga kit. Match up complementary yoga mats, duffle bags, hand towels and carry-all pouches for a kit that's specially curated for them. We've paired a few of our favorites below, but don't hesitate to roam free with your favorite artist's designs.
Complete the Look with Leggings
Visa, Mastercard, PayPal, American Express, Discover
You are currently on society6.com.