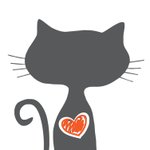 curious-kitten
Hello; welcome! I'm iLana, I'm a designer & maker based in Wellington New Zealand. I love paint on my hands and I am tinker with colours! Then I play with the results on-screen to see how it looks on products. What do you think? Anything you like...
Read more
curious kitten's Store
Filter
You are currently on society6.com.