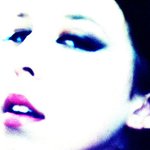 Curious Prune
I talk to ghosts and furniture... and I think bugs have feelings...
Sometimes while I am sleeping I'll say "what about the rebellion." or "power converters".
You'll find me somewhere near the magic tree, drawing or with a book.
Read more
Curious Prune's Store
Filter
You are currently on society6.com.