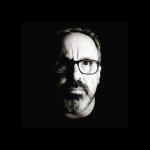 Dave Conrey
I'm Dave, and I'm a mixed-media artist who dabbles in lots of spaces, some of which I probably should steer clear. My work centers around social commentary, whether that's politics, civil liberties, gender relations, or ridiculous internet memes.
I'm just getting started here, so look out!
Read more
Dave Conrey's Store
Filter
You are currently on society6.com.