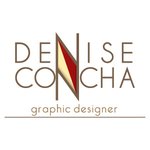 Denise Concha
Hello all. I am a creative artist with an organic twist and enjoy creating anything from fantasy to surreal art. I have been experimenting with different mediums lately and should expect to have new art out here soon. Stay tuned...
Read more
Denise Concha's Store
Filter
You are currently on society6.com.