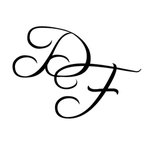 Derek Fleener
Welcome! All prints and products on this site were created from original photographs taken by the artist.
For any questions/comments you can contact Derek Fleener at derekfleener@gmail.com
Thanks for visiting!
Read more
Office-stationery by Derek Fleener
172 results
Filter
Visa, Mastercard, PayPal, American Express, Discover
You are currently on society6.com.