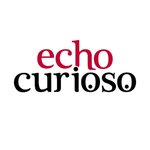 Agustina Echarry
My name is Agustina Echarry. I´m a Graphic Designer. Interested in freelance works and projects. Ability to work with diverse client styles, and various product goals to create successful design solutions. A designer with a keen sense of composition, details and color.
Read more
Agustina Echarry's Store
Filter
You are currently on society6.com.