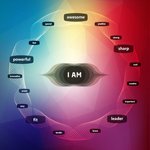 benjamin saravia
I believe in the power of attraction. Thoughts become things. Declare your dreams they will become true. I want to design beautiful posters, people will be happy to hang up in their spaces. Helping friends make their dreams come true.
Read more
benjamin saravia's Store
Filter
You are currently on society6.com.