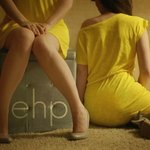 Elle Hanley Photography
American fine art photographer living & working in Seattle. Creating both high end limited edition fine art prints available through her website and fun and affordable prints and products here via S6.
please see her website for more information. ellehanley.com
If you are a gallery or exhibition space interested in showing the artists work, please get in touch.
cheers!
Read more