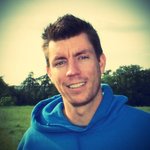 gatebasher_311
I am a 38 year old Website Designer & Developer with a habit of keeping up with the newest trends. I also dabble in all sorts of digital arts: Photography, Motion Graphics and Typography. 311 is a very big inspiration in my works.
Read more
gatebasher_311's Store
Filter
You are currently on society6.com.