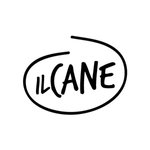 il Cane
Hello, my name is Gianfranco Bisceglia, I am a graphic designer and illustrator, born in Foggia, a nice city in the south of Italy. My work includes brand identity, editorial, print and web design. Based in Milan, Italy.
Passion for typography, infographic, and the retro style.
Read more
You are currently on society6.com.