Home Decor
Find your style then fill your room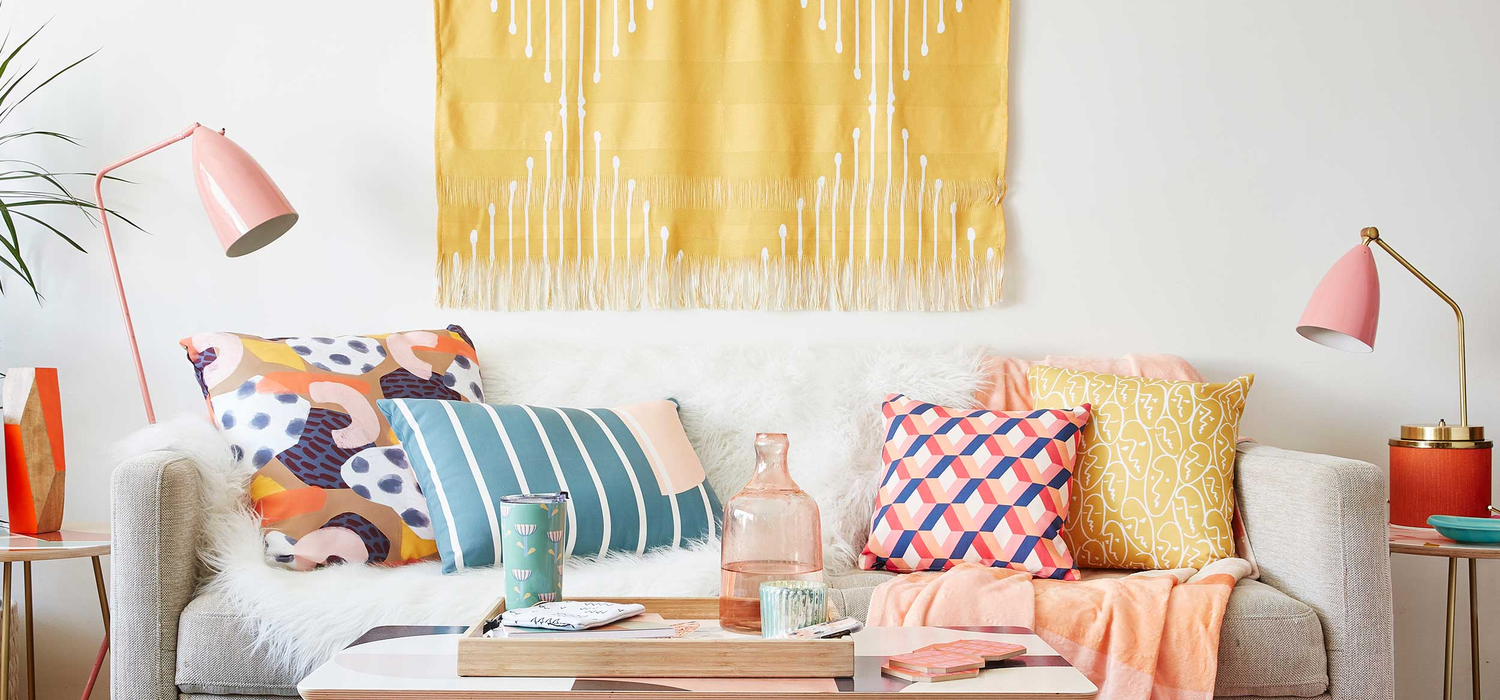 Home Decor
Find your style then fill your room
Shop Home Decor Categories
Get Inspired with Home Decor Collections
Turn your attention inside as the days get shorter and the fall temperatures start to cool. We have all the snuggle-ready essentials you'll need like throw blankets, pillows and more.
Shop the Collection
Build a room from the ground up with designs handpicked by our expert curators. We've got everything from throw pillows to window curtains so you can uncover the essentials your room's been missing.
Shop the Collection
Upgrade your home or apartment with comfy pillows in styles to match whatever your look may be. Choose different shapes and sizes for the pillow arrangement of your dreams.
Shop the Collection
Featured Home Decor Products
Trending Home Decor Products
From the Society6 Blog
Society6 home decor product and accessories make the perfect, style-forward additions to your home, apartment or dorm. Browse our array of designs from independent artists to collect decor ideas and inspiration whether you're going for a modern approach, something more rustic or anything in between. Dress up your couch and seating areas with throw pillows, rectangular pillows and throw blankets. Add some fun, Bohemian-style seating for parties and group hangs with comfy floor pillows. Give your windows some love and let in just the right amount of light with stylish blackout curtains or sheer curtains. Then sprinkle in the finishing touches with wall clocks, wallpaper, wall murals and tapestries to match your exact taste. With every purchase supporting the artists who designed them, feel good knowing that you're supporting creativity across the world.