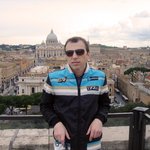 Igor Shrayer
Modern abstract art allows me to share what I feel and think. While my paintings are an abstract shot of who I am I always hope that it touches someone in some way - giving purpose to my work.
Read more
Igor Shrayer's Store
Filter
You are currently on society6.com.