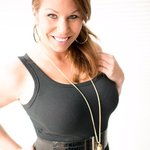 Inked Design Studio
INKED Design Studio combines talent with experience to equal extraordinary solutions. We get out of bed daily in hopes of making the world a prettier place. We don't just dress our design pieces, we accessorize them until they shine!
Read more
Inked Design Studio's Store
Filter
You are currently on society6.com.