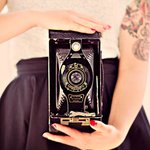 Jess Velarde
My name is jess. I've been working as a freelance photographer and artist since 2008. I love Jesus. I'm a dreamer, traveler, and reader. I live with my wonderful husband and our cat. I'm usually content with a large cup of tea and a book by Jane Austen.
Read more
Jess Velarde's Store
Filter
You are currently on society6.com.