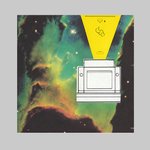 John Paul Gardner
I am a full time artist currently living in Central New York.
I always enjoy hearing from new people. Please feel free to drop me a line.
To see more of my work please visit: www.johnpaulgardner.com
Read more
John Paul Gardner's Store
Filter
You are currently on society6.com.