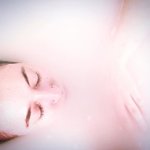 Storeywood Art
My name is Kaela. I am an aspiring tattoo artist selling prints of my work to make some extra money while I am apprenticing! I update periodically, so new works will be up at least a few times a month. Thanks for your interest!
Read more
Storeywood Art's Store
Filter
You are currently on society6.com.