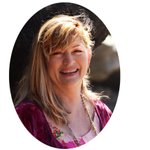 Michelle Mann Art
I am a mixed media artist based on Australia's Sunshine Coast. I work in many mediums and including abstract, illustration, print making, free machine stitch. I love colour and immerse myself in the process of creating a unique piece.
Read more
Michelle Mann Art's Store
Filter
You are currently on society6.com.