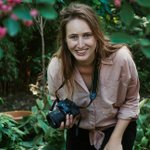 Kijk om te Zien - the magic of street, food and travel photography
Love to see the world. Capture the details and unexpected magical moments in life. Wandering is my favorite thing to do. And then.. just wonder capture the magic and feel alive.
Walls, nature, food and cat hunter. I am located in Utrecht, The Netherlands.
Instagram kijkomtezien / Website www.kijkomtezien.nl
Read more
Kijk om te Zien the magic of street, food and travel photography's Store
Filter