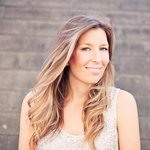 Kim Lucian Photography
I picked up a camera almost as soon as I could walk and was always waiting impatiently as a kid for those one hour photos to be ready.
I've since graduated from the point and shoot camera and drugstore prints but the passion and excitement for my work is the same.
I hope you enjoy my shop.
Read more