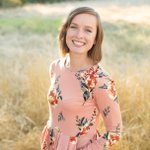 snowflake notions
Infertility sucks, rather than go it alone Snowflake Notions brings together those somewhere along the journey of embryo adoption. From one Snowflake Mama to another, celebrating the precious little ones who happen to be THE coolest kids!
*Snowflakes® is a registered trademark of Nightlight Christian Adoptions.
Read more
snowflake notions's Store
Filter
You are currently on society6.com.