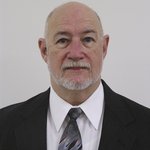 Lensartist Photography
I am Gordon H Rohrbaugh Jr photographer of Nature and Landscapes. I just recently added Macro photography to my portfolio. A lover of the outdoors and nature I am in love with my new environment here In Florida.
Read more
Lensartist Photography's Store
Filter
cfa379a7-c8ac-4529-abf6-2a4006684c64

Popular

411126cc-0fba-4d2c-b783-4100f75be32a

All
You are currently on society6.com.