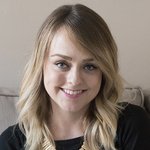 Leslie Martin
Leslie is the graphic designer and style blogger. Currently based in Kingston, she does freelance graphic design for clients in Toronto and New York, dabbles in brush typography, and drinks copious amounts of iced coffee.
http://lesliemartindesign.ca
Read more
Leslie Martin's Store
Filter
Leslie Martin's Store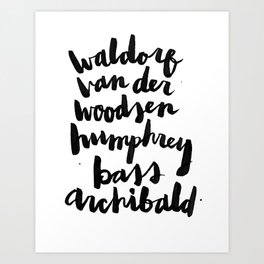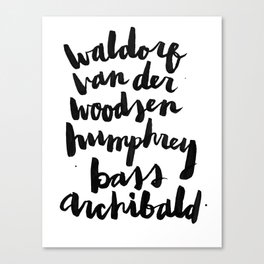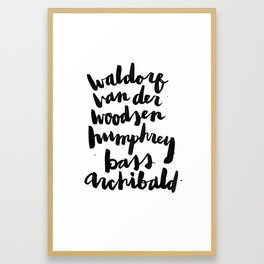 You are currently on society6.com.