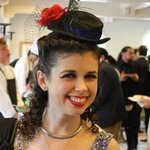 Leslie M Delisio
I've decided that my photography habit should start pulling its weight around here! I photograph with a Canon, and I love doing specialty-type stuff, like using Lensbaby lenses and optics, and HDR.
Thank you for stopping by!
Read more
Leslie M Delisio's Store
Filter
You are currently on society6.com.