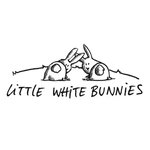 Little White Bunnies
Hello there, I'm Eva and I welcome you to my little shop. Just take a peek and maybe you'll find something that makes you happy ( or even happier ). Enjoy!
Read more
Home-decor by Little White Bunnies
41 results
Filter
Visa, Mastercard, PayPal, American Express, Discover
You are currently on society6.com.