Gift Guides
Tech Gear Gifts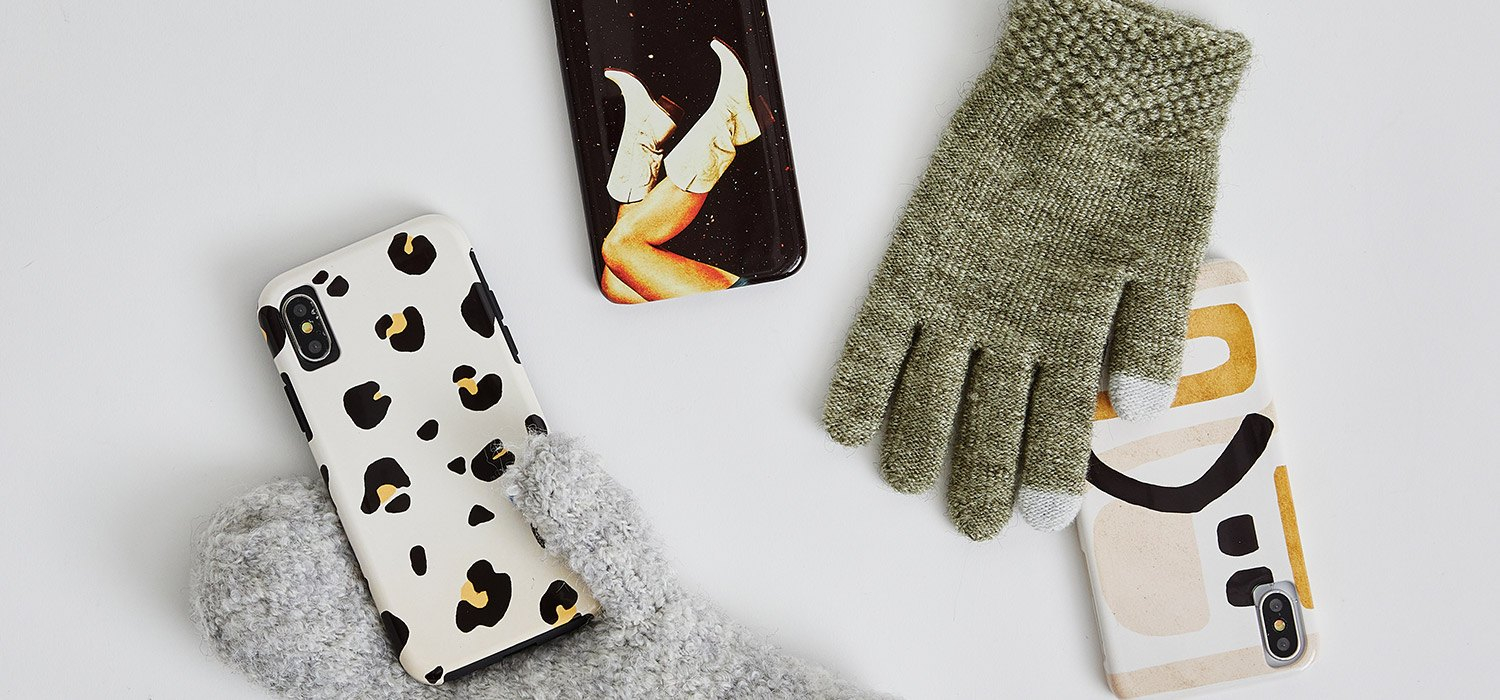 Tech the halls with lots of style. Smart tech meets savvy design in our tech gift picks. Get creative with fun designs for all their many screens. Make it a right brain meet left brain kind of thing, smart huh?
Visa, Mastercard, PayPal, American Express, Discover
You are currently on society6.com.