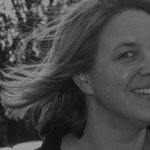 MadexDesigns
Hi I'm Melanie Paul, currently based in the UK but originally from NZ. I have a degree in Multimedia Arts, have a passion for designing and creating from graphic design through to mixed media arts and everything in between. I enjoy experimenting with new techniques and learning new skills.
Read more
MadexDesigns's Store
Filter
You are currently on society6.com.