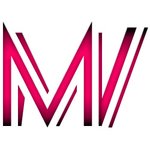 Malayalam Verses
Biblical verses in Malayalam, presented elgantly in different formats to fit various lifestyles. Perfect for the devotee who likes to decorate the house in God's words. Makes great gifts for any occasion.
Custom verses in Malayalam as well as in English, family names and motivational quotes also available upon request.
Please be patient as more and more verses are designed.
For further information, please contact agnimedia2011@gmail.com
God bless!
Read more
Malayalam Verses's Store
Filter