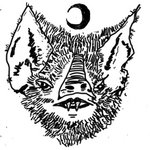 Mark Christopher
I am a freelance Illustrator working from home in Peterborough, England. My drawings are mainly creepy, rough sketches that are inspired by vintage horrors, halloween and the odd serial killer. This may seem odd but it's just what interests me. I also sell my illustrations on clothing at my creepitreal site. The link should be somewhere below.
Read more
Mark Christopher's Store
Filter
You are currently on society6.com.